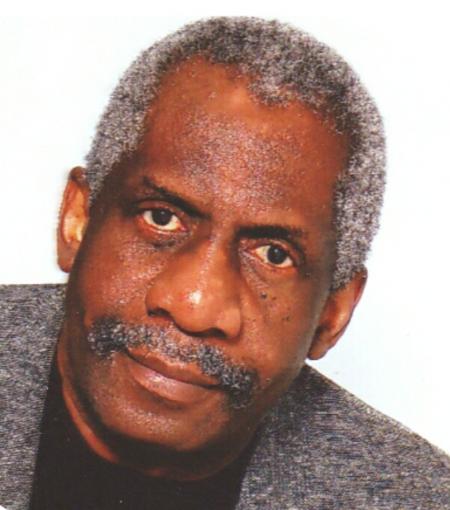 Learoy (Roy) Rudolph Dick
21 juni 1946 - 6 juni 2021
"Self discipline is the ability to make yourself do what you should do, when you should do it, whether you feel like it or not!"
Death leaves a heartache no one can heal. Love leaves a memory no one can steal. With a heavy heart we announce the passing to our beloved father.
While his death has brought a lot of sadness in everyone's life, we are relieved to know that all his pain has finally come to an end. It was a battle and he fought it valiantly. Join us in his memorial to pay a tribute to his departed soul.
Dit register is aangemaakt door:
Charlene & Denzyl Dick
op 9 juni 2021
en zal spoedig verdwijnen.
Contact met beheerder >
Contact met Charlene & Denzyl Dick:
---
Een blijvende herinnering aan:
Learoy (Roy) Rudolph Dick
U kunt van dit register en de toegevoegde condoleances zelf een boekje maken en laten drukken.
Meer info >
Hou me op de hoogte
Wilt u op de hoogte gehouden worden als er nieuwe (nationale) registers geopend worden? Condoleance.nl biedt verschillende mogelijkheden om op de hoogte te blijven, zoals e-mail, Twitter en SMS.