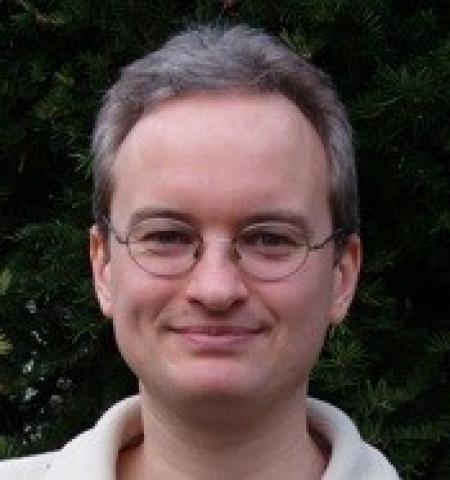 Victor Karel Christiaan Venema
29 november 1971 - 3 december 2022
Wachtend en hopend op een teken van leven, kwam het bericht van de dood van onze broer Victor.

Verdrietig laten wij u weten dat onverwacht en veel te vroeg is overleden Victor Karel Christiaan Venema, in de leeftijd van 51 jaar.

Waiting and hoping for a sign of life, came the news of the death of our brother Victor.

Sadly we let you know that Victor Karel Christaan Venema passed away unexpectedly and far too early, at the age of 51.
Dit register is aangemaakt door:
Marjan Venema
op 27 december 2022
en zal spoedig verdwijnen.
Contact met beheerder >
Contact met Marjan Venema:
---
Een blijvende herinnering aan:
Victor Karel Christiaan Venema
U kunt van dit register en de toegevoegde condoleances zelf een boekje maken en laten drukken.
Meer info >
Hou me op de hoogte
Wilt u op de hoogte gehouden worden als er nieuwe (nationale) registers geopend worden? Condoleance.nl biedt verschillende mogelijkheden om op de hoogte te blijven, zoals e-mail, Twitter en SMS.